Level up your
recruiting game.
SoloStar is a browser extension that enhances LinkedIn profiles and recruiter searches to help you unlock top talent.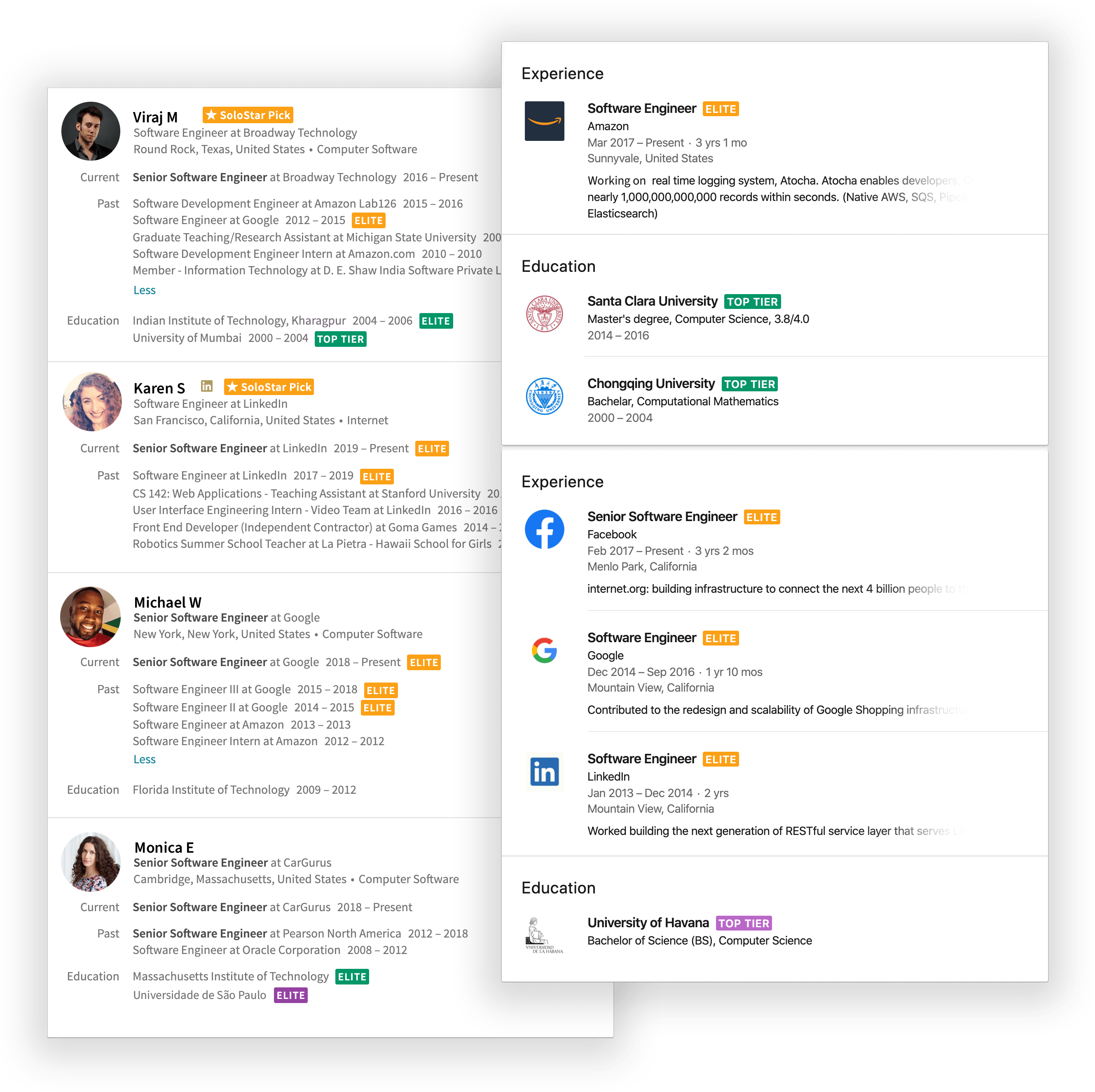 Trusted by forward-thinking companies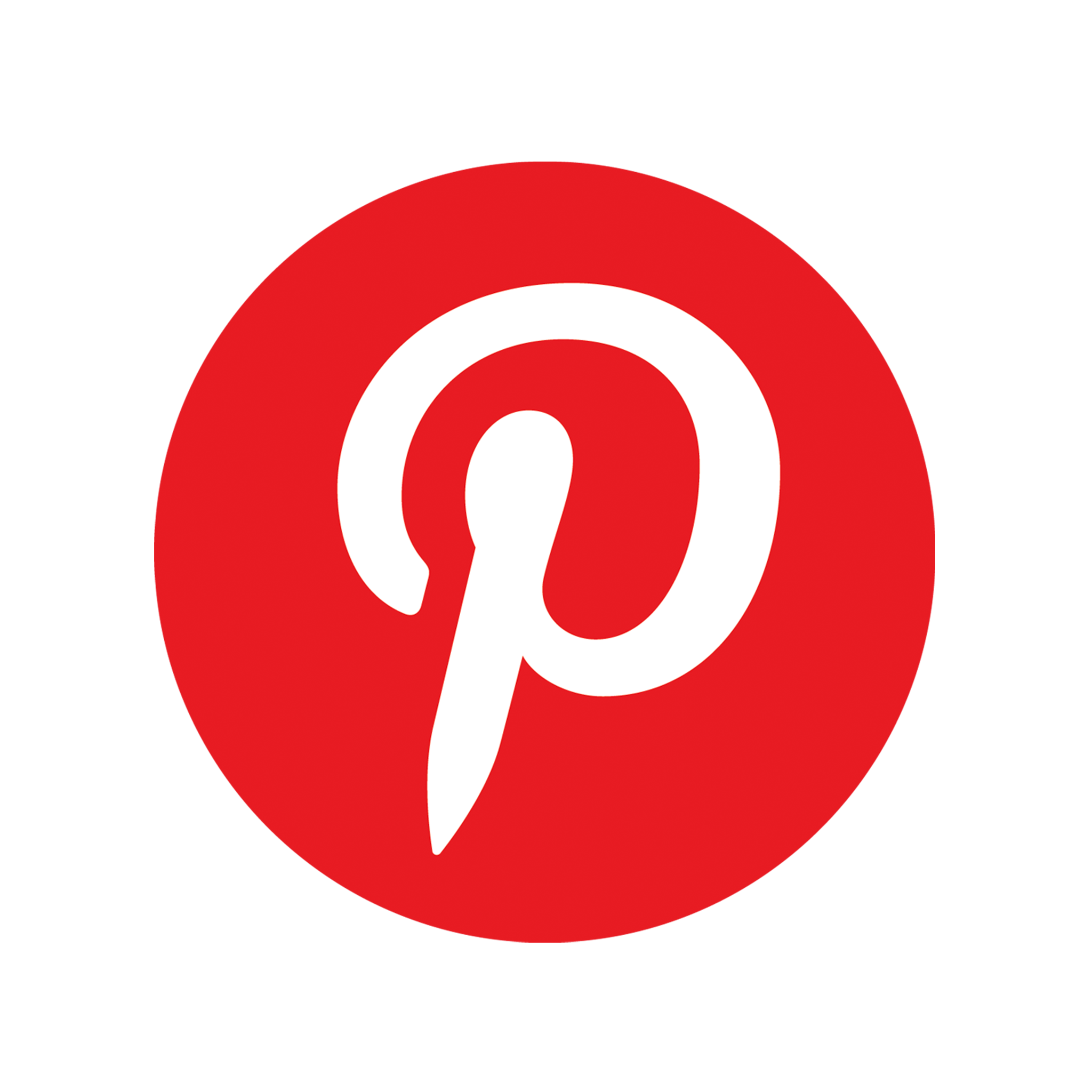 A better way to send money.
Find URM Candidates, Fast

SoloStar has built-in Search Suggestions to help you quickly discover diverse and under-represented talent.

Collaborate on Hiring Goals

Set goals for hiring under-represented talent and achieve them together.

Customize SoloStar's Suggestions

You decide what's an Elite or Top Tier company or institution. Save custom tags and share across your team.
Diversify Your Searches
Source and recruit diverse talent with a set of built-in diversity features and find similar profiles to your ideal candidate with a single click.